I have another huge haul to share with you. So I got Wet N Wild sets that included a blush, nail polish, lip gloss and a eyeshadow trio. And I also got 3 more trios. I'll be sure to do a separate video and blog swatching and reviewing those.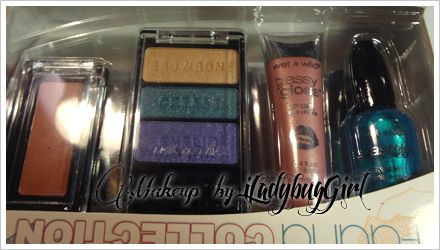 Flora


Fauna


Cool As A Cucumber


Silent Treatment


I Got Good Jeans


I got some Elf nail polished. I haven't tried any from them so I hope these are good. I also got some mineralize eyeshadows from Elf too. They came with 3 for $5 so that's awesome. Below you can see the neato swatches.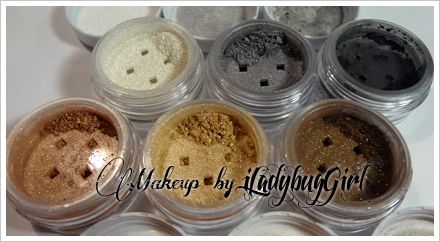 I forgot to share some new Concrete Minerals that I ordered. I got the Valentine's day collection, X's & O'x, Cupid and Sweetheart, plus the craving of the week, Swamped. I also got a sample of Vegas which I love! Swatches are below.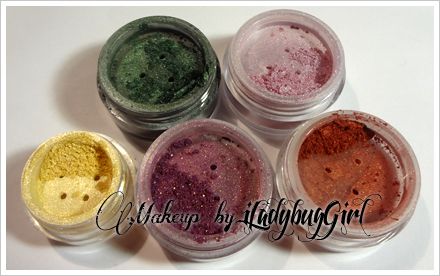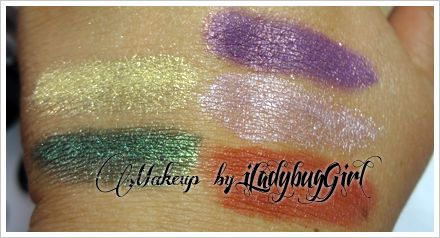 I wanted to try some new lipsticks since my collection mainly has NYX lipsticks. So I picked up a bunch of NYC's lipsticks, they were .93 cents a piece so why not.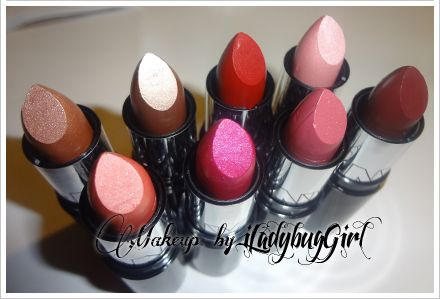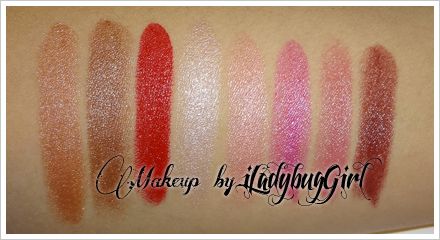 I also ordered fake MAC pigments from eBay. I wanted to try these out and test their quality. I'm going to do a separate video for these so stayed tune. Soon that will be up. I almost forget the Hard Candy lip balms! They have super cute packaging, so I wanted to test them out and see if I like them as much as I like the Maybelline Baby Lips.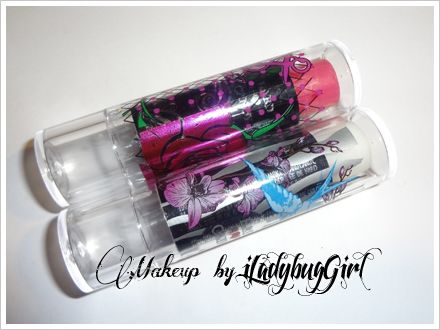 Click here for the video.