NYX Jumbo Pencil vs LA Colors Jumbo Pencil. So I have been using the NYX Jumbo Pencils for a very long time. I remember them being like $2. That long ago! Now they're retailed for I believe $4.99. Ugh right? I still buy them because they are still a cheap alternative to primers. They come in a variety of colors. I probably have like 7 of them, but I think there is probably 30 different ones now. I haven't checked that out, but I know they have new colors. Anywho, I was shopping one day and came across the LA Color Jumbo Pencils. I actually found them at a flee market in my city. This lady sells NYX single eyeshadows and some other products by NYX too. When I saw the LA Colors Jumbo Pencils, I thought they were the NYX Jumbo Lip pencils since those come in black packaging. She was selling them for a buck, so why not try these out. I picked up 5 colors and I wanted to test out the white color, Sea Shells, against the NYX JP in Milk. So in my video there is a tutorial on the look I did using a pencil on each eye. I heard from a few people that the LA Colors JPs weren't very good cause they crease a lot. After my 13 hour experiment I've come to the conclusion that the LA Color Jumbo Pencil worked just the same on me as the NYX Jumbo Pencil did. I have kinda oily skin so I was thinking it would crease a lot on me, but surprisingly it did not. So I'm a happy camper. I hope this video and blog were informative and if you try out the LA Colors JP, let me know what you think. Thanks!
Click here for the video.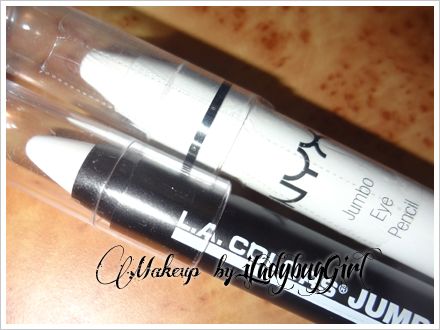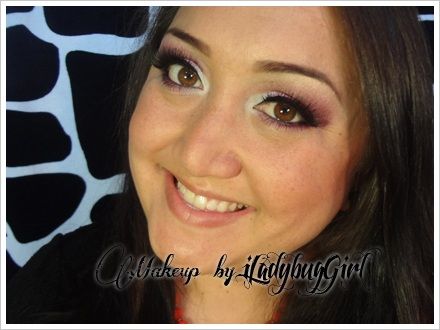 NYX Jumbo Pencil. Pic taken right after I applied makeup.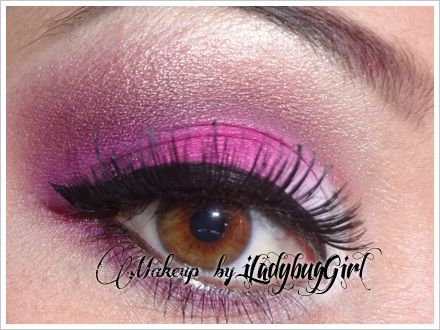 13 hours later



LA Colors Jumbo Pencil. Pic taken right after I applied makeup.


13 hours later